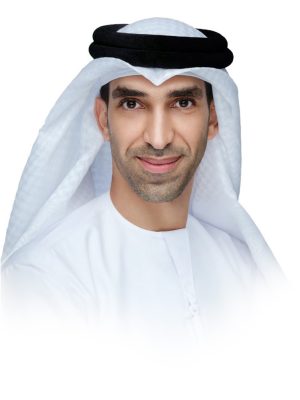 Dr. Thani bin Ahmed Al Zeyoudi
Minister of State for Foreign Trade
Common common human rights.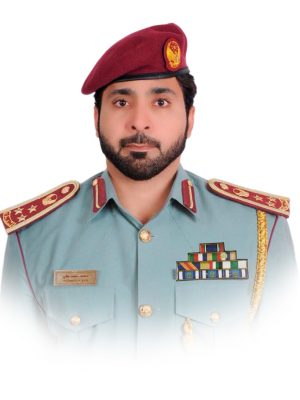 Colonel Mohamed Ahmed Butti Al Shamsi
Director of Public Relations Department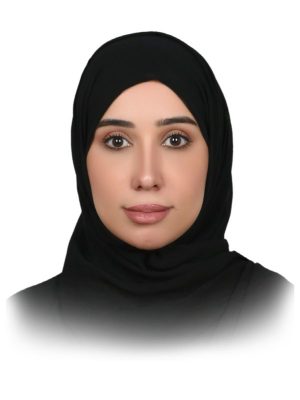 Her Excellency Sheikha Ahmed Al Ali
Acting Assistant Undersecretary for Regions Sector, Ministry of Climate Change and Environment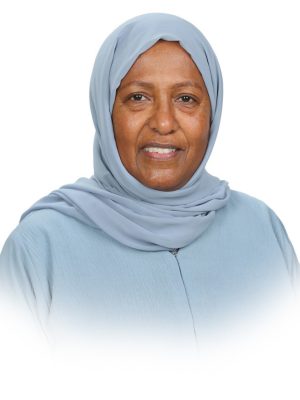 Dr. Aysha Balkar
Research Advisor, Chairman of the Tolerance Committee at the Archives and the National Library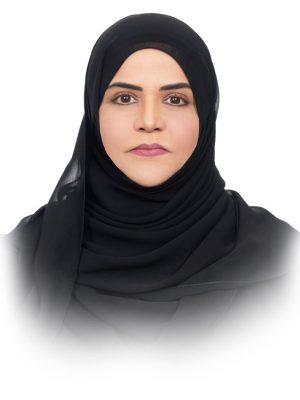 Aisha Ali Turki Al Ali
Statistics Consultant, Statistics Center, Abu Dhabi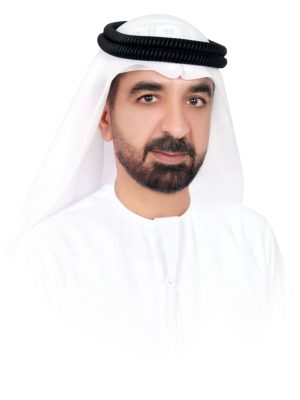 Rashid Ibrahim Al Nuaimi
Strategic Planning and Institutional Performance Management Advisor, General Coordinator of the National Initiative, The Government is an Incubator of Tolerance
A national symposium organized by the Ministry of Tolerance and Coexistence gathers representatives and members of tolerance committees from various government and local institutions. During the symposium, the positive developments of the "Government as a Incubator of Tolerance" national initiative are reviewed, spanning four years since its launch by the Cabinet until now. Additionally, the symposium showcases best government practices related to tolerance, coexistence, and human fraternity that have been implemented in these institutions, as well as the impact of the national initiative on the outcomes of these institutions. Furthermore, outstanding institutions in the implementation of this national initiative are honored.