ABU DHABI, 16th November, 2023 (WAM) — Sheikh Nahyan bin Mubarak Al Nahyan, Minister of Tolerance and Coexistence, said that the International Day for Tolerance is an opportunity to showcase the growing need for global understanding and respect for human dignity.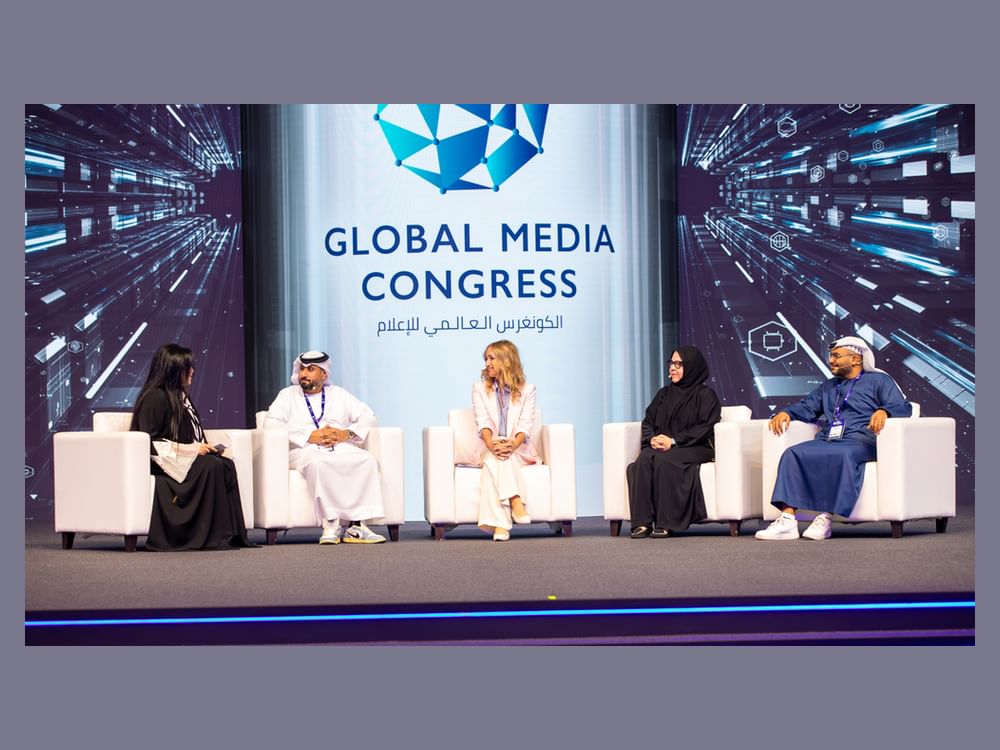 "On the International Day for Tolerance, I am proud of the UAE's achievements in tolerance due to the honest efforts of the country's wise leadership. President His Highness Sheikh Mohamed bin Zayed Al Nahyan confirmed his commitment to honouring universal human values, such as justice and peaceful coexistence for all," Sheikh Nahyan said.
He made this statement during the launch of the new edition of the National Festival of Tolerance, organised by the Ministry of Tolerance and Coexistence in collaboration with several federal, local, and sports authorities and the Global Media Congress (GMC). Afraa Al Saberi, Director-General at the Ministry of Tolerance and Coexistence, and the heads of several Arab and foreign news agencies attended the event.
The festival's activities included panel discussions on social tolerance and organisational tolerance, their importance to creating a sustainable future, and a range of cultural and artistic activities, including the "Tolerance Innovations" art exhibition held in collaboration with the Sheikh Zayed Grand Mosque.
"We have learnt that being tolerant and living peacefully with others are powerful ways of creating opportunities for local and international cooperation to achieve peace and prosperity for everyone. They also help us to deal with all the world's challenges, including urgent environmental issues, such as global warming, waste management, recycling, drinking water, and renewable energy sources," Sheikh Nahyan stressed.
He also highlighted the importance of addressing the issues of climate change and global warming, noting that the UAE is hosting COP28 to address these issues. He then called on everyone to share the responsibility and promote hope and optimism about achieving progress in addressing the challenges of climate change.
Sheikh Nahyan said that raising the public's awareness about the local and international risks of climate change is of utmost importance, and all global citizens have a shared responsibility on this issue.