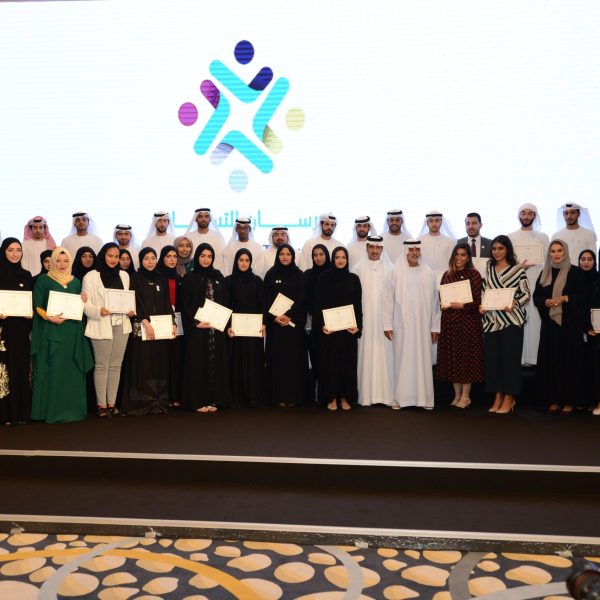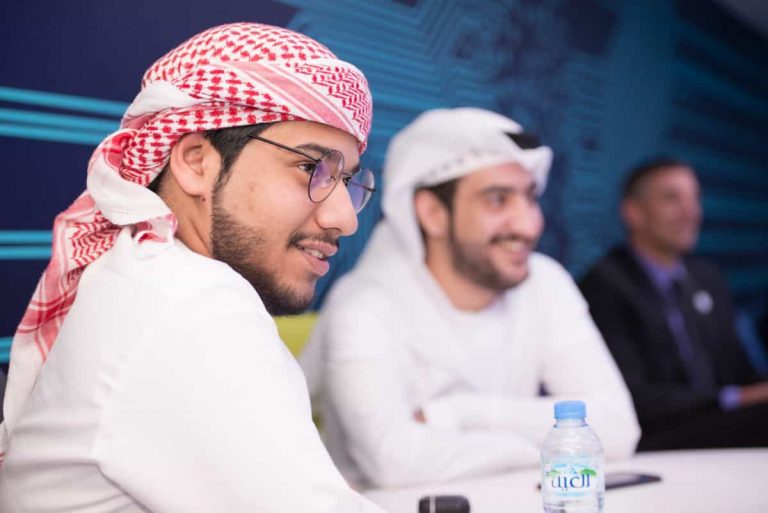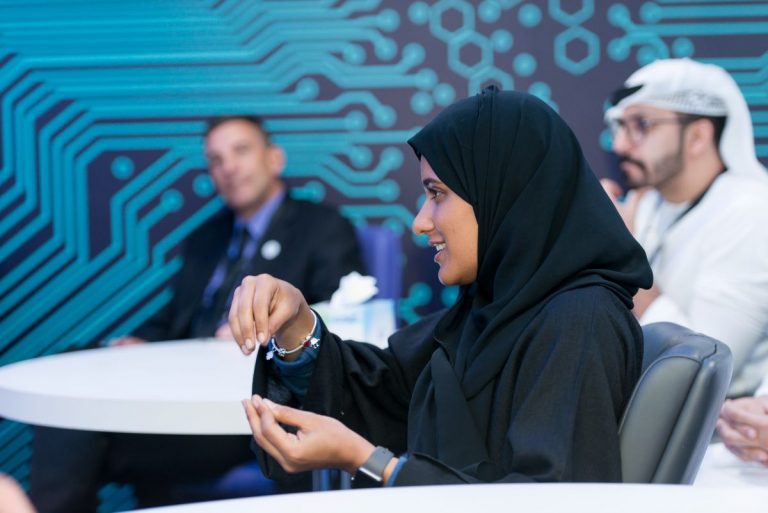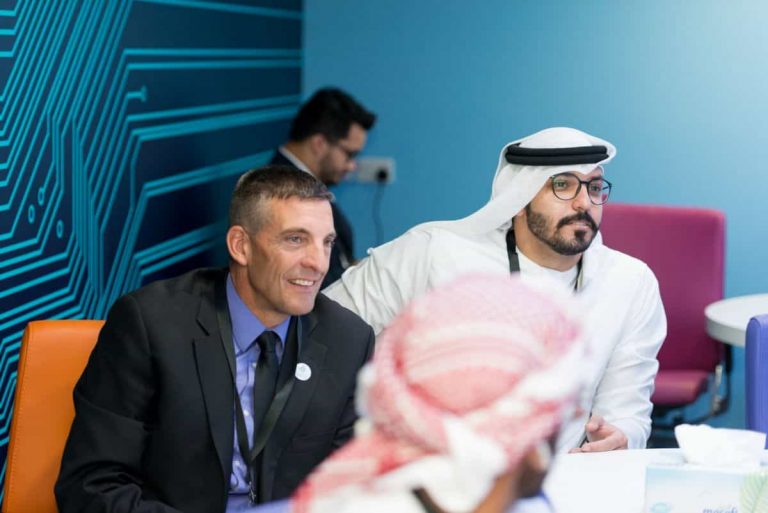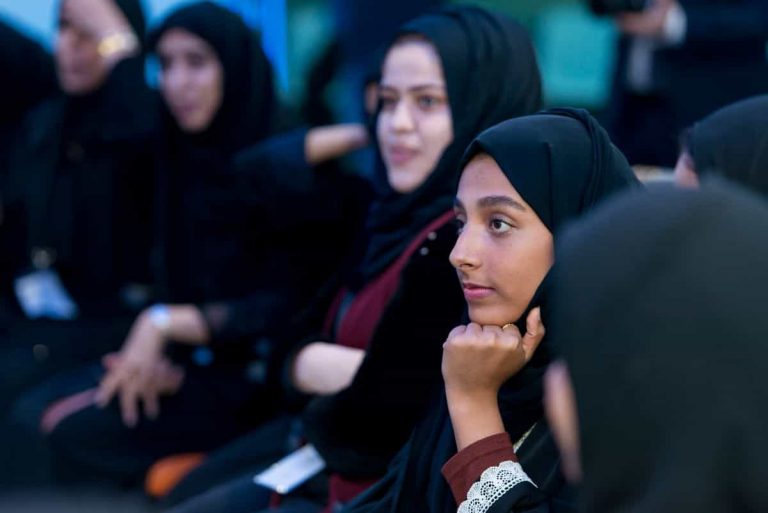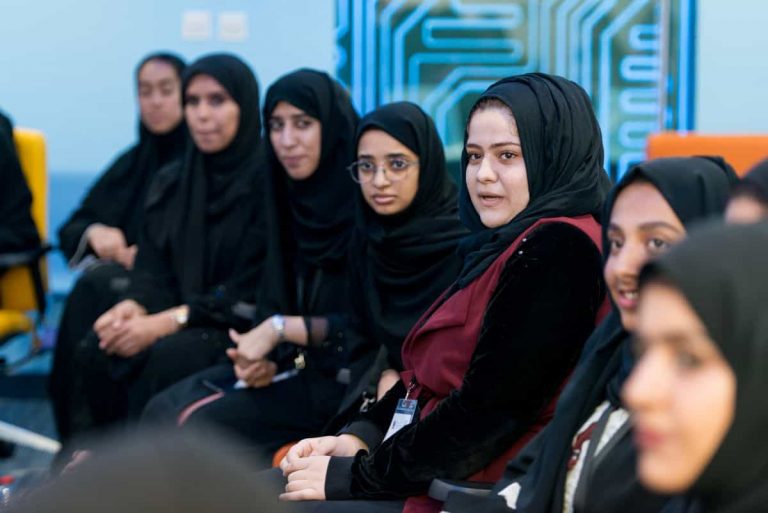 Shed light on the most important changes imposed by this pandemic.
Instilling the values of tolerance in the champions and making them aware of the importance of adopting to the changing conditions.
Reviving a spirit of hope and positivity in the hearts of youth.
Encourage suitable community involvement and participation during these critical circumstances.