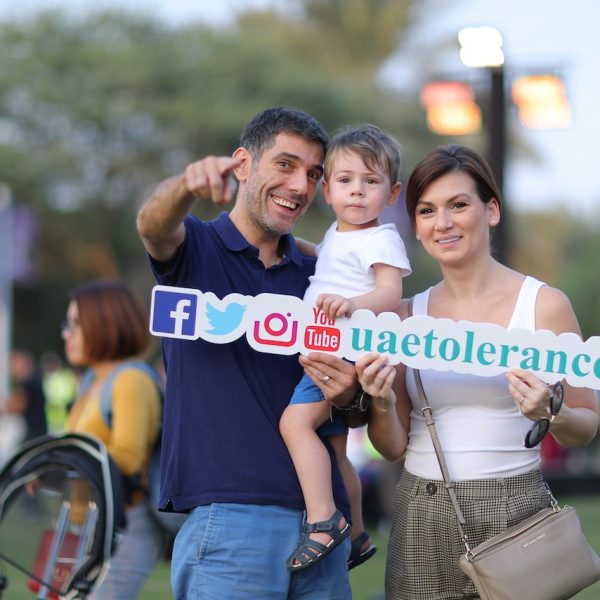 What are the goals of the Ministry of Tolerance & Coexistence ?
The Ministry focuses on several areas: education, community outreach, family, and youth. In addition to this, it focuses on full coordination with all institutions of society, in order to spread the principles of tolerance and coexistence, and encourages everyone to actively contribute in the process of society and the world, without stress, intolerance, extremism, or hatred. The Ministry plays a key role in the production and dissemination of knowledge about tolerance in the UAE and the world, as well as organizing community activities, and activities which embody the concepts of tolerance and coexistence in real life, as well as achieving positive communication among all communities in the country.
The Ministry also has a crucial role in spreading the culture of coexistence and tolerance in the world, introducing the world to Arab-Islamic civilization, and demonstrating to the world that the UAE is a historical model of diverse races and Islamic societies.
The brilliance of true Islam has made this diversity a creative and positive force. The Ministry is part of the successful journey of the UAE, which considers tolerance and cultural exchange an important part of the UAE's relations with other countries, and is an essential aspect of the UAE's soft power in the world.